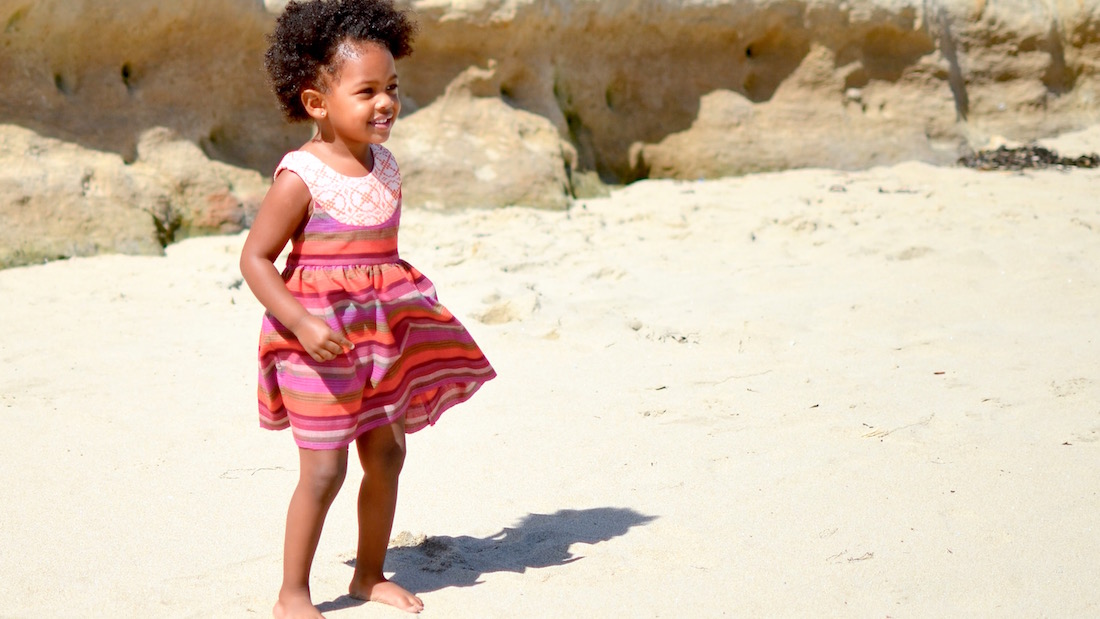 hand LOOMED for our small world
What is Sugarcane? Sugarcane is a small line of children's clothing designed and made in California. It uses handmade textiles from the Philippines to help preserve the indigenous art of loom weaving and support its women artisans. When you choose Sugarcane you positively impact both local and global communities.
women supporting women
Sugarcane uses inabel textiles, which are hand loomed in the rural villages of Ilocos, Philippines. The weaving artisans are mothers and grandmothers taking care of their families, realizing their dreams, and paving the way for their children's futures. As demand for inabel increases they teach other women their craft and keep their tradition alive. Family and community benefit when women benefit.
Designed by a mother. Woven by mothers. Made for your children.
Questions? Suggestions? Comments? Send to ria@sugarcanesf.com.